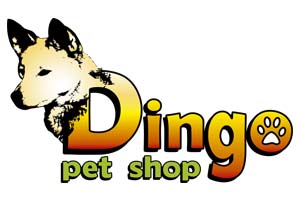 Veterinarian in Adeje, Veterinarian in Tenerife South.
Dingo Pet Shop has veterinary services in Adeje, Tenerife South. Supported by a professional team comprised of board-certified veterinarians and veterinary assistants, it has the commitment to provide the highest quality veterinary care throughout the life of your pet.

Due to it has state-of-the-art equipment and technology, Dingo Pet Shop is able to carry out all kinds of diagnostic tests on your pet in order to identify health issues early as well as pathologies and recommend further treatments.

Among its veterinary services include vaccination, microchipping, clinical analysis, worming and regular checking. This Veterinarian clinic is led by Dr. Carmen Aguiar, ethologist, board-certified in clinical animal behaviour, who along with her highly-skilled team of medical professionals, will make your pet's health and well-being her top priority.
Information about Dingo Pet Shop Veterinarian, Veterinarian in Adeje, Tenerife South.