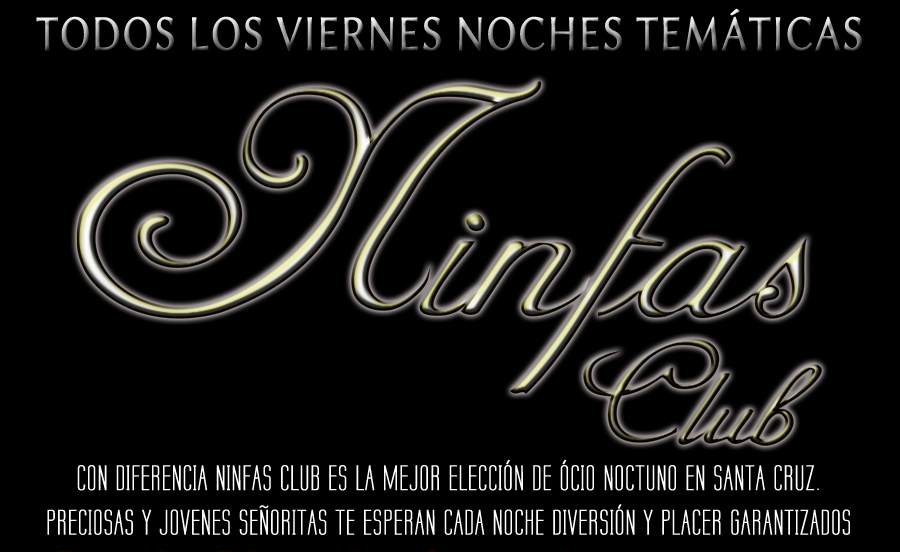 Hostess bar in Santa Cruz de Tenerife, Night Club in Santa Cruz de Tenerife
Ninfas Club is a prestigious hostess club located in Tenerife where you will be able to enjoy an exclusive atmosphere while having an absolute discretion guaranteed.

At Ninfas Club each detail has been well cared for giving you the opportunity to immerse yourself in a comfortable ambience where a real pleasure and the most exquisite company are within your reach.

Its facilities are refreshingly decorated with attention to detail, an exquisite selection of music in all areas, an elegant drinking area with multiple screens and an exclusive bar to watch the most authentic stripper show in Santa Cruz de Tenerife.
Information about Tenerife Ninfas Club
Phone Number
What are you waiting for call?
We are available at the following telephone numbers
+34 922 95 07 03 – +34 662 30 18 89
Address
We are located close to the Bullring
If your are unsure, check the map below
Street Capitán Gómez Landero, 12 – 38006 Santa Cruz de Tenerife – Tenerife
Opening Hours
Always new girls !!!
Opened Tuesday to Saturday from 9 to 4 hours
Detail of the services
Only for people over 18 years old.
We work behind closed doors in order to select properly the customers who will be allowed to come in and also to ensure absolute discretion.
Services
Girls are selected in a careful way taking their physical presence, education and culture into consideration.
Our priority is to provide you with pleasant moments of entire privacy and help you escape from daily routine. People who come to Ninfas Club are truly free from pressures since preserving the good manners is our high priority.
We have some ten girls who are constantly being renewed.
A breathtaking stripper show with sensual and erotic dances performed by expert strippers.
New Theme parties with our girls. You can not lose this!!!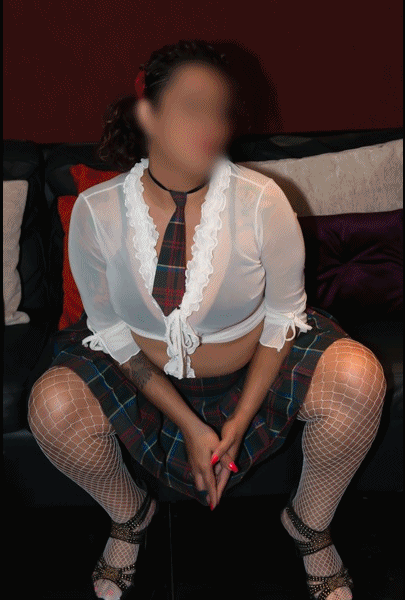 Andrea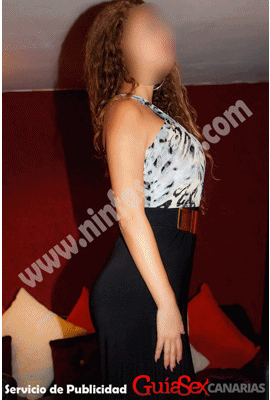 Angy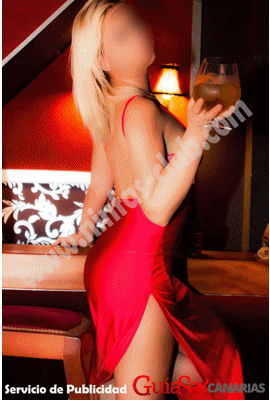 Beatriz
Bruna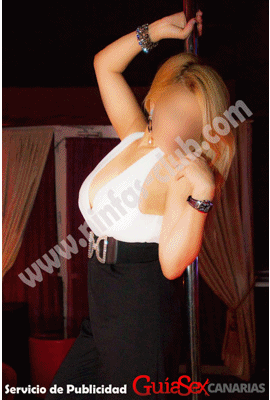 Jessica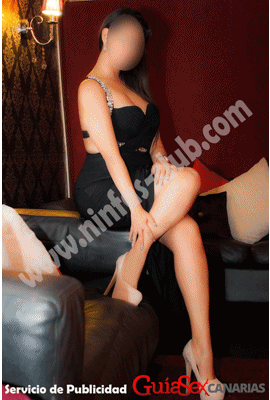 Selena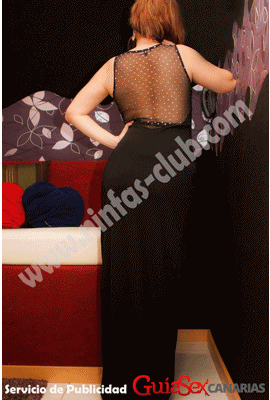 tikalpublicidad@hotmail.es