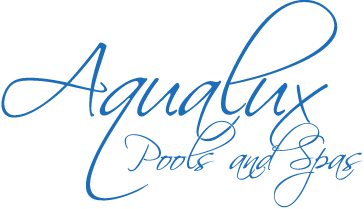 Hot tubs in Tenerife, Sale, Supplier, Spas in Tenerife.
Aqualux Pools and Spas is a renowned enterprise that offers Hot tubs in Tenerife on sale or like supplier. You will be able to visit the biggest exhibition of Spas in Tenerife.

There are 3 Californian hot tubs brands with a great quality where to Choose, such as Hotspring Spas, Limelight Spas and Hotspot Spas.

 

Hotspring™ Spas

, 

Limelight™ Spas

 y 

Hotspot™ Spas

 .

All the hot tubs are supported with guarantees up to 5 years and installed by our department of technical Service, which is highly qualified.
Information about Aqualux Pools and Spas