Furniture Shop in Tenerife, Furniture of Terrace in Tenerife, Decoration in Tenerife.
Mueble4you offers you a spacious exhibition of 3000 m2 of furniture in Tenerife, among the which you will find outdoors and indoors furniture, for decoration and also furniture for the hotel and catering sector.

We guarantee you a fast delivery of the furniture. Likewise, we have stock of the majority of our products. Ask for free counselling.

We have got furniture in Tenerife in all styles and trends.

In our exhibition of furniture in Tenerife you will be able to choose indoors furniture in Tenerife (living-rooms, bedrooms and dining-rooms), outdoors furniture in Tenerife (furniture for terraces and gardens), decoration in Tenerife (textiles and decorative elements) and an outlet zone of furniture in Tenerife.
Information about Mueble4you Tenerife
Phone
Make your consultation
Contact phone
+34 922 736 783
Address
We are in Las Chafiras
If you don´t have it clear, check the map below.
Avenida 7 Islas Canarias, 2 – Pol. Ind. LLano del Camello – Las Chafiras – 38639 San Miguel de Abona – Tenerife Sur
Timetable
Consult our timetable
Monday to Friday from 10 to 20 hours - Saturdays from 10 to 14 hours
Enjoy the number one Company in Tenerife!!!
If you are searching for some furniture in Tenerife, Mueble4you is your shop!!!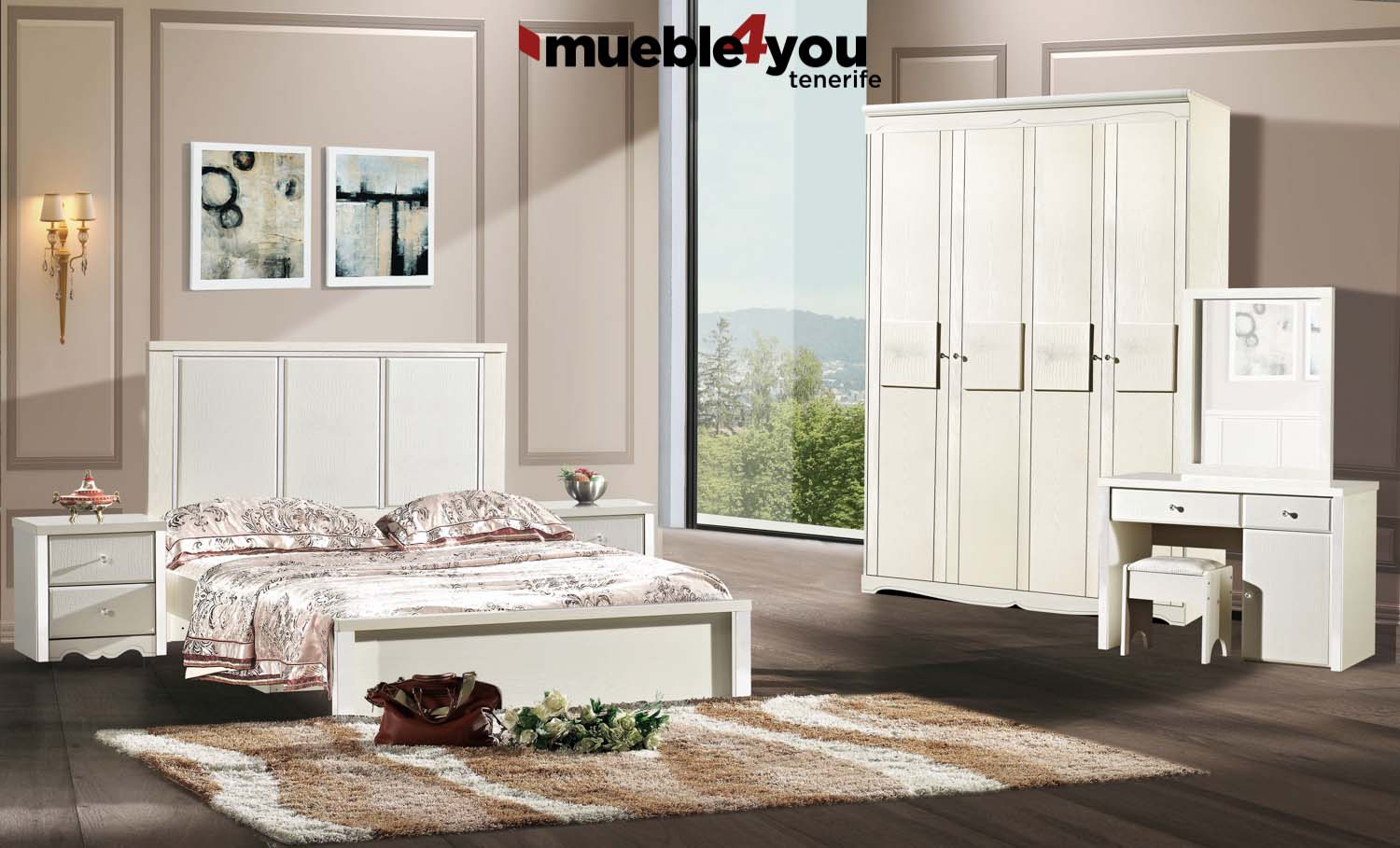 Bedrooms
Spacious exhibition of bedrooms
Also bedrooms for children and teenagers
Check our website in the bedroom section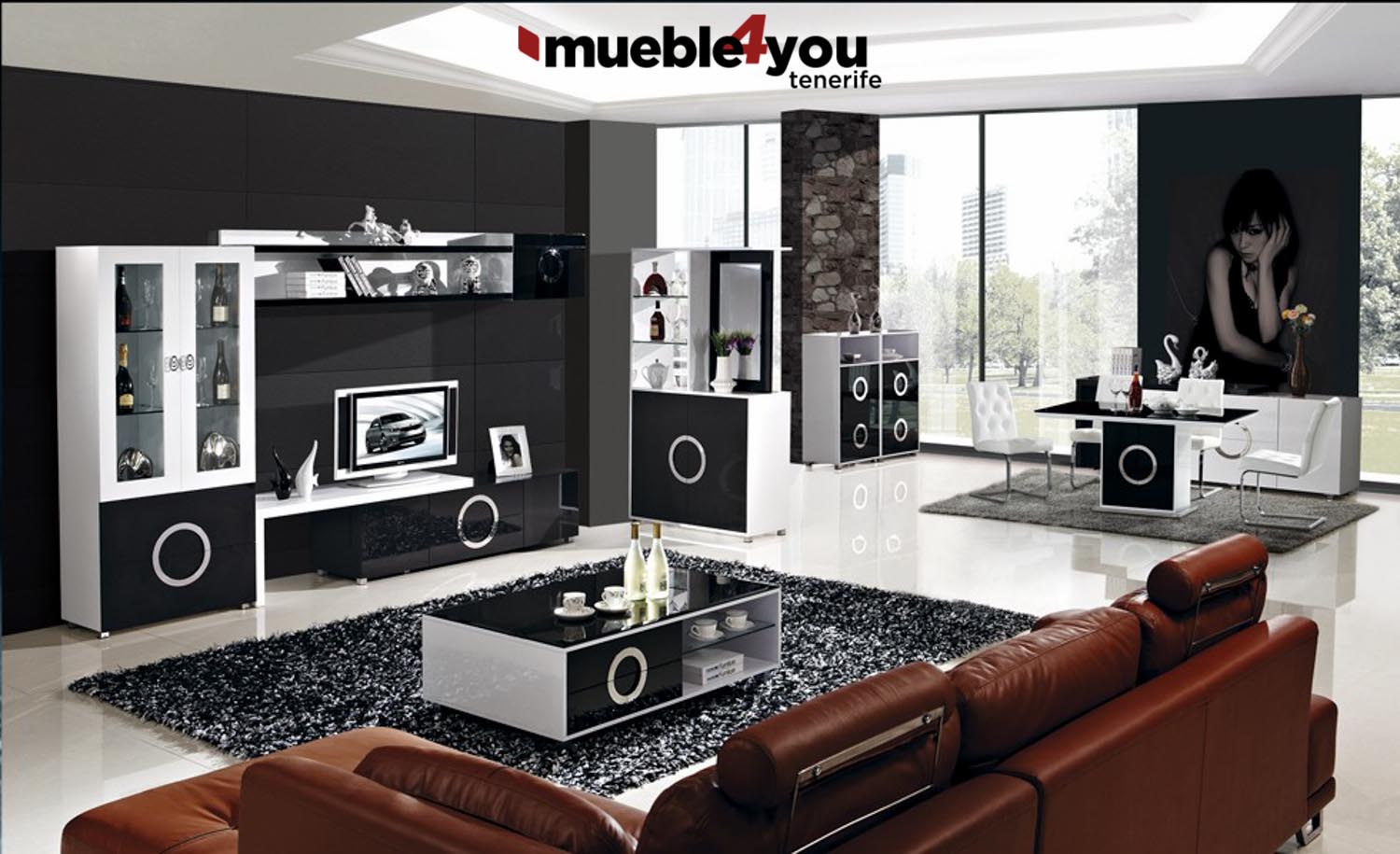 Living-rooms
Find the living-room of your dreams
Sofas, Furniture and compositions
Check our website in the living-room section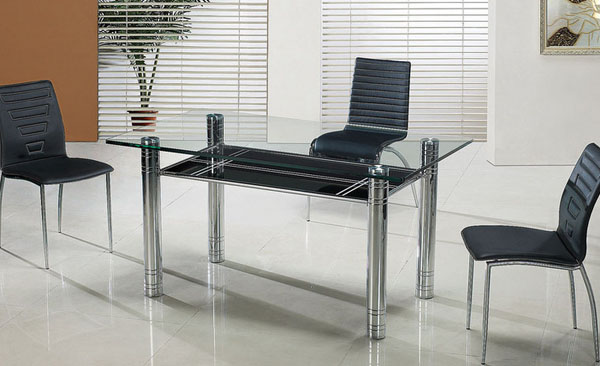 Dining-rooms
Enough stock of tables and chairs
Tables of dining-room and chairs
Check our website in the dining-room section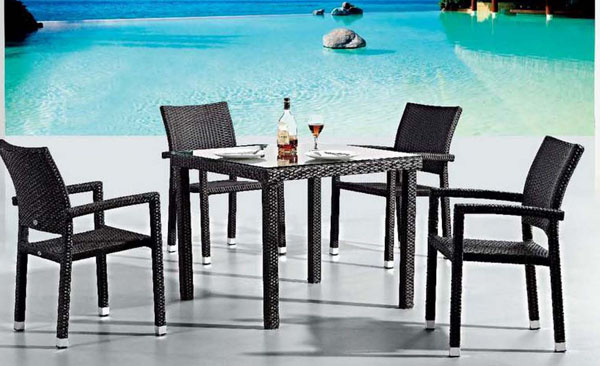 Terraces and Gardens
Furniture for terraces and gardens
Furniture Natural Ratán and synthetic Ratán
Check our website in the section of terraces and gardens