We are here to find the image of your business
Imagenia is a consultant who develops the digital image of your business in order to increase and expand their potential online. We perform detailed studies to guide your business to new heights of success through the digital medium.
For this, we have a wide range of professionals specialized mainly on image and project your company in different media. 
Professional Photography

360º Virtual Tour of Google Maps Business View

SEO and SEM campaigns

Social Media (Facebook, Twitter, Google+)
Web Desing and Development

International Digital Marketing

Image design

International advertising campaigns
Professional Photography 100
Radio and Tv Campaings 90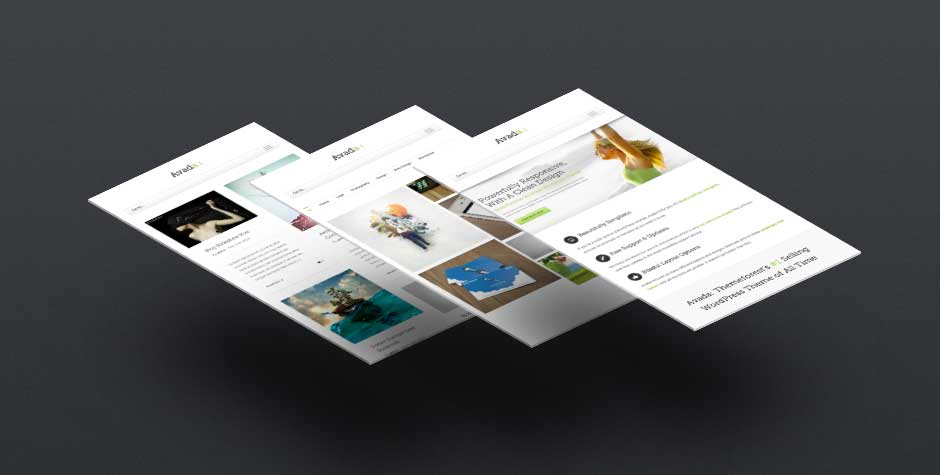 Directory of the best companies in Tenerife and Canarias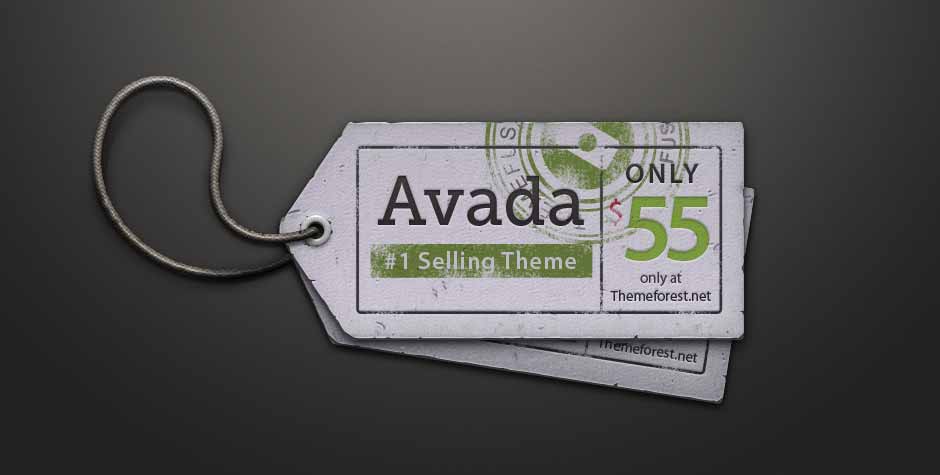 Enter your company or business in the current and dynamic virtual view of Google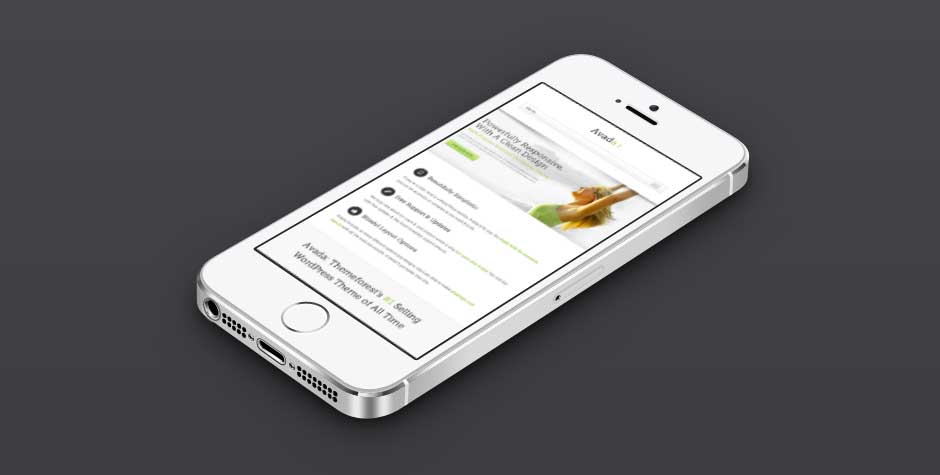 Professional photography for companies and business with models and stylists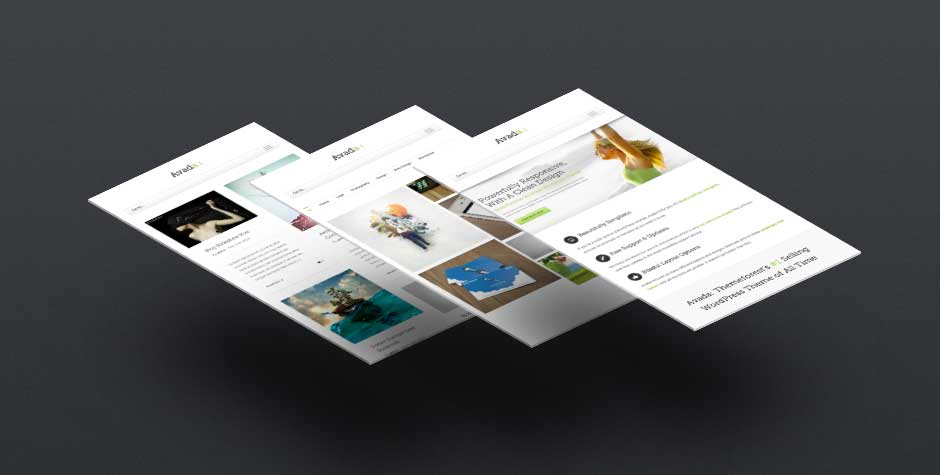 SEO directory with a new approach to position companies and business